The Jewellery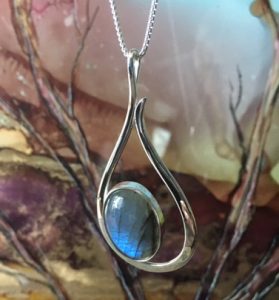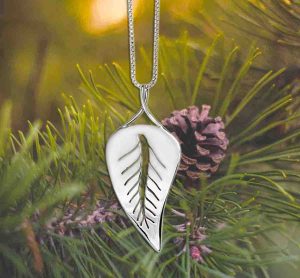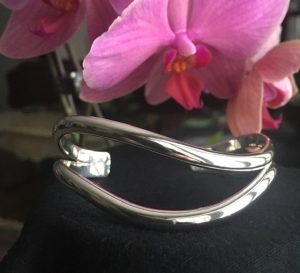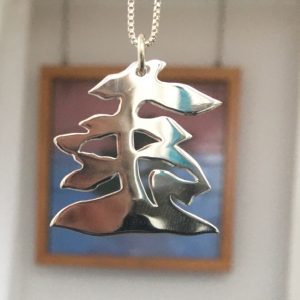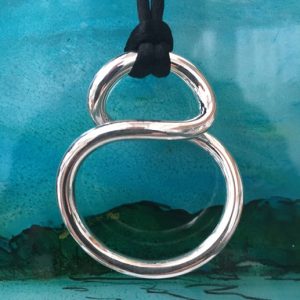 Stan W Tait Jewellery's designs are classic, elegant, timeless and highly functional. His Sterling Silver Jewellery has been worn daily by thousands of  satisfied customers around the world.  His unique "One of a Kind" pieces are classic and contemporary and can be worn for work, casual and formal functions.
Stan W Tait has been creating and designing by hand, wearable art since 1974. His world-renowned designs have been showcased in many fine galleries across Ontario and Canada. Currently you can shop for his exclusive designs and collections at  The Oxtongue Craft Cabin & Gallery in Dwight and Ted Devine's Fine Jewellery Gallery in The Château Laurier in Ottawa.
After 44 years at the bench in 2019, Stan W Tait moved from the main street to his home based gallery in the heart of Bracebridge.  He is working alongside his daughter, Mikeala Wichers-Schreur of Relle Jewellery.   The new Glass House Gallery in Bracebridge at 17 Southview Crescent is open by appointment only but we are happy to accommodate your schedule.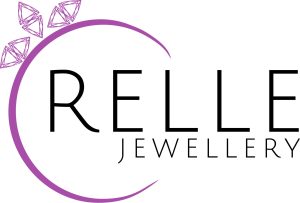 Mikaela also showcases her custom designs in the gallery as well.     Please call the home gallery 705 646 1454 or my cell at 705 801 6520 to schedule a visit or email us at info@stantait.com.
---
The Sterling Silver Collection
---